KRS-One live! the start of my life in rap
hip hop's new daily operation | 6.21.20
TheMotto No. 49 takes us back to 1992. As I illustrated last time, these memoirs mark the early beginnings of my career in hip hop. In this Sunday's edition, I'm detailing my first break as a journalist. Crazy to look back and see that two iconic rappers played a big role in showing me that documenting hip hop was my gonna be life's calling. Once again, we're about to go way back in time. Hope you dig it.
---
top billin':
My life truly changed when I was bold enough to go to a rap show by myself. No one ever believes it, but I was extremely shy and awkward as a kid, and by the time I got to high school I became more and more withdrawn. I can honestly say I probably did not have any real friends when I saw an ad in NYC's Village Voice for a KRS-One show. I was 21. Had graduated from La Guardia Community College and had just started courses toward a BA.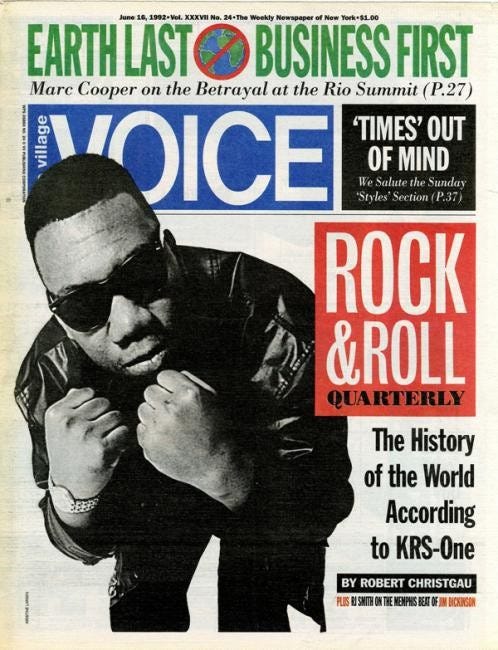 I was a huge fan of the leader of the Boogie Down Productions crew and although I was a li'l shook, I took the train to Money-Making Manhattan to be part of history. The ad said that not only was KRS performing, but they we're filming a music video for "We In There." I think the show was at the Marquee, in Chelsea.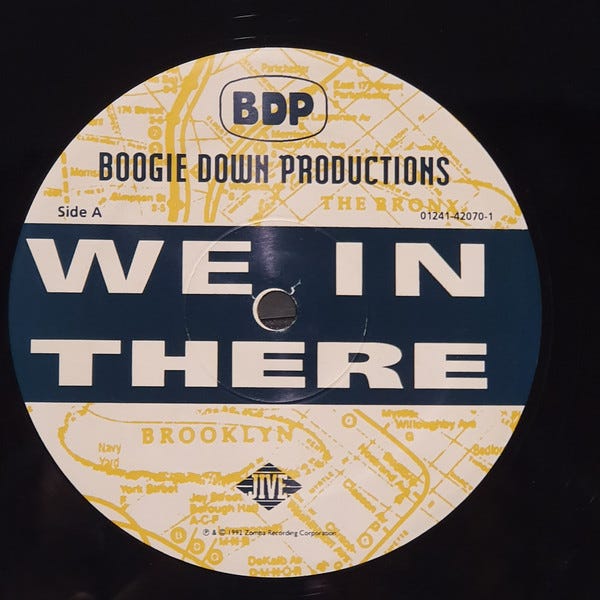 When I got to the club, I got a drink, hoping to muster up some courage. It was a mixed crowd of men, women, and different races but I was anxious. A Haitian dude with overalls on struck up a conversation. "Yo you went to Bryant High School," Sacha Jenkins said. I think I nodded with my best screwface. "Yeah I knew you looked familiar." We made some small talk and he eventually bounced, holding a bunch of newspapers in his hand.
About twenty minutes later I went upstairs, ran into a dude holding the same newspapers, Haji Akhigbade. "Yo, you go to Queens College, right?" Again I nodded stubbornly. Sacha walked up, "You know this guy too? He went to Bryant High School with me." The two told me about their new magazine, Beat Down. It was billed as hip hop's first newspaper. California's Darryl James-owned Rap Sheet was also billing itself as first. Haji handed me a copy of Beat Down: Cypress Hill on the cover, and a Tommy Boy ad on the back cover.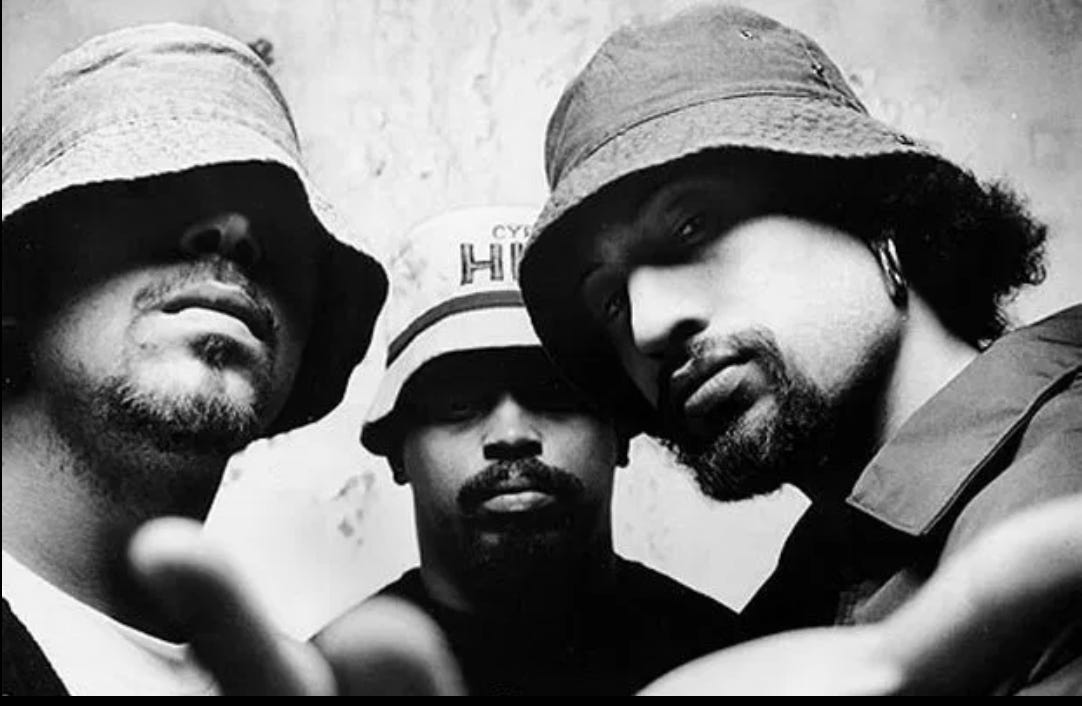 It was impressive. Especially with "How Could I Just Kill A Man" being one of rap's biggest underground songs at the time. I spoke with them about by interest in writing about hip hop, and we exchanged numbers. Then I made my way back downstairs to the KRS-One performance. 
I was blown away. In hip-hop heaven. Kris pumped the crowd with BDP classics, and new solo material. Towards the end of the set, he invited fans to be on stage with him for his performance of "We In There."
I couldn't resist. All out of my character. The next thing you know I was jumping up and down on stage next to strangers chanting the song's chorus: Yeah we in there. Yeah yeah we in there. Yeah we in there. I was lost in it. Then I saw Sacha and Haji tossing Beat Downs into the crowd. All I could think was that I was gonna be in a KRS-One video. Of course, that part of the above visual never saw the light of day. But the night itself changed my life.
The next day, Sacha and Haji tested my rap knowledge with obscure questions about hip hop. Like, "Who recorded the rap song "Understand Me Vanessa"?"
"Who was the designer highlighted in DJ Chuck Chillout and Kool Chip's videos? Who kidnapped Dapper Dan?"
After a half hour or so on the phone, I impressed them enough to get a Divine Styler assignment for the August issue, but things truly changed in the fall.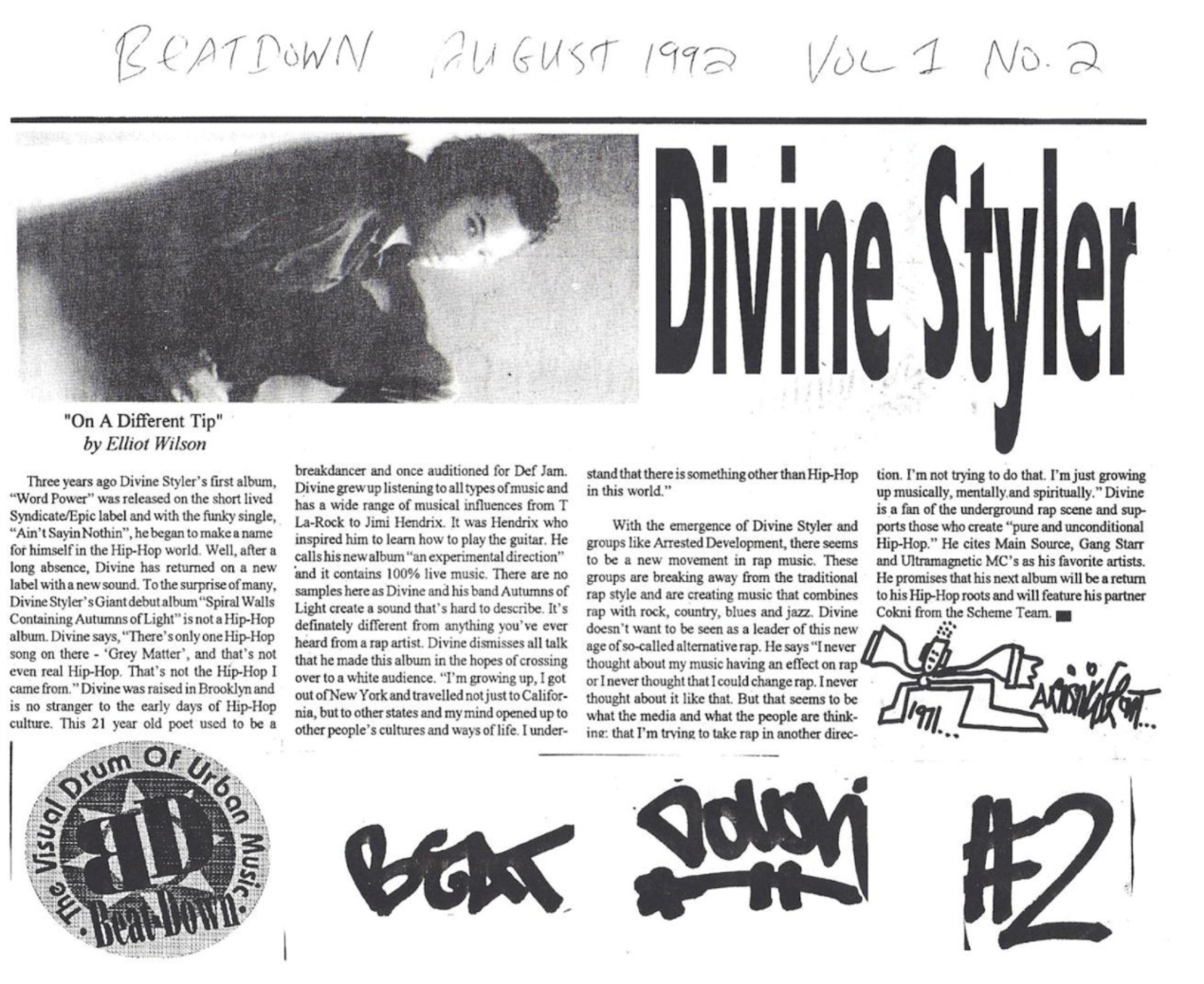 It was Election Day 1992. The original George Bush vs. Bill Clinton. I was in back-to-back political science classes. We had a test in the first one, and I was blanking on all the answers because all I could think about was my Beat Down assignment: interviewing Kool G Rap that afternoon.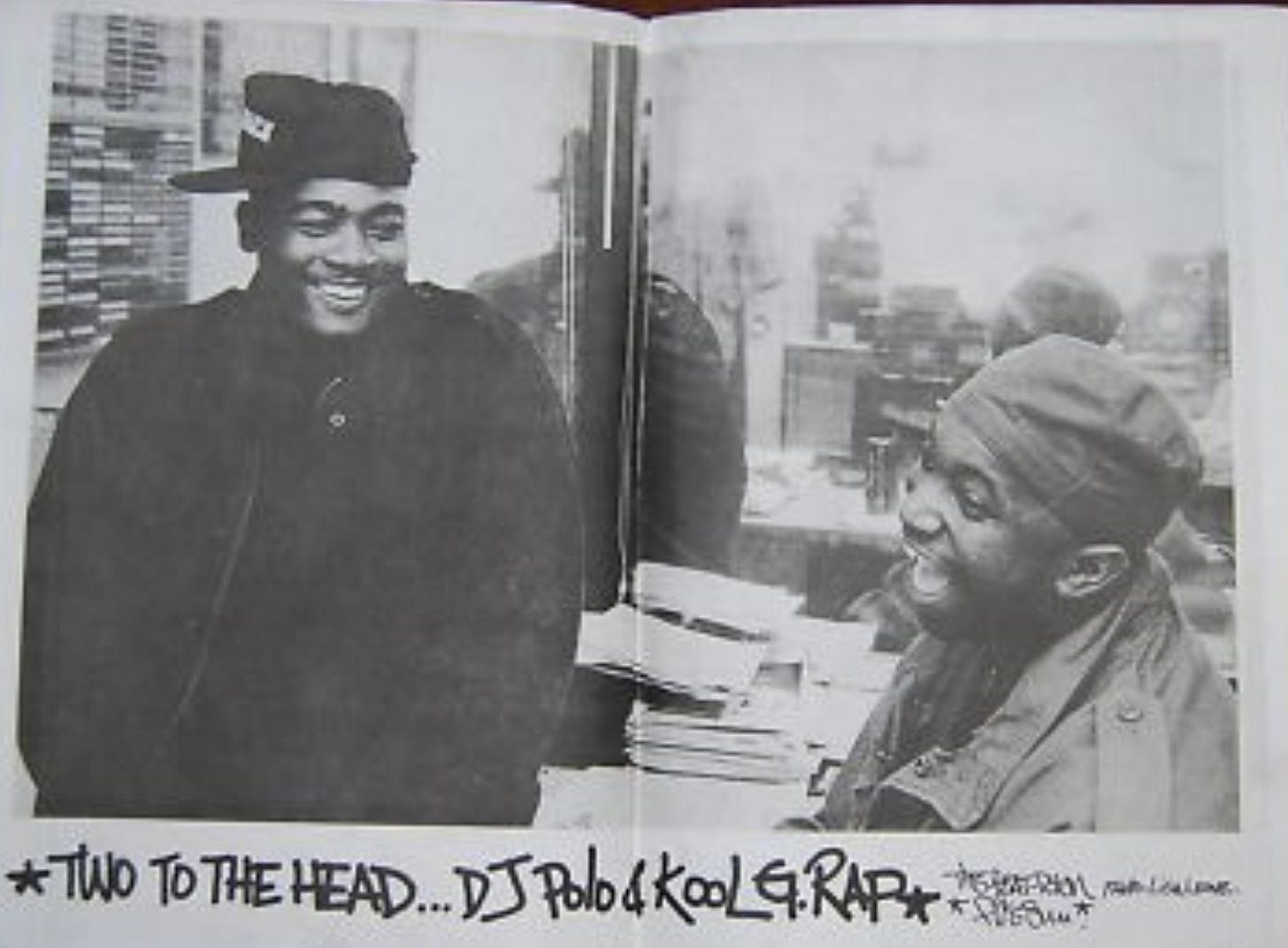 I was scheduled to go to the offices of Cold Chilllin Records, the home of Marley Marl, Roxanne Shante, Big Daddy Kane, Biz Markie… Shit! the muthafuckin' Juice Crew!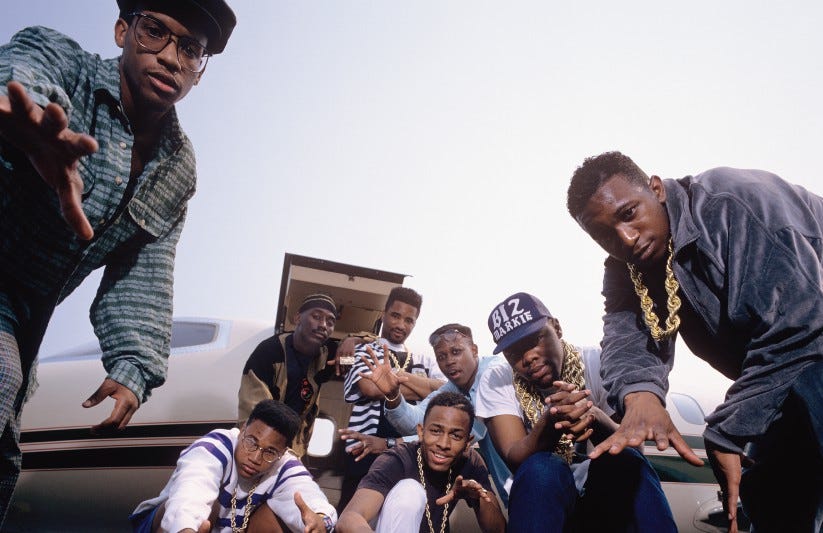 I had a taste of what I wanted to do with my life. I no longer saw where college fit in. I walked out of class like I was going to the men's, and I never came back.
---
what more can I say: 
Elliott Sr. 🏆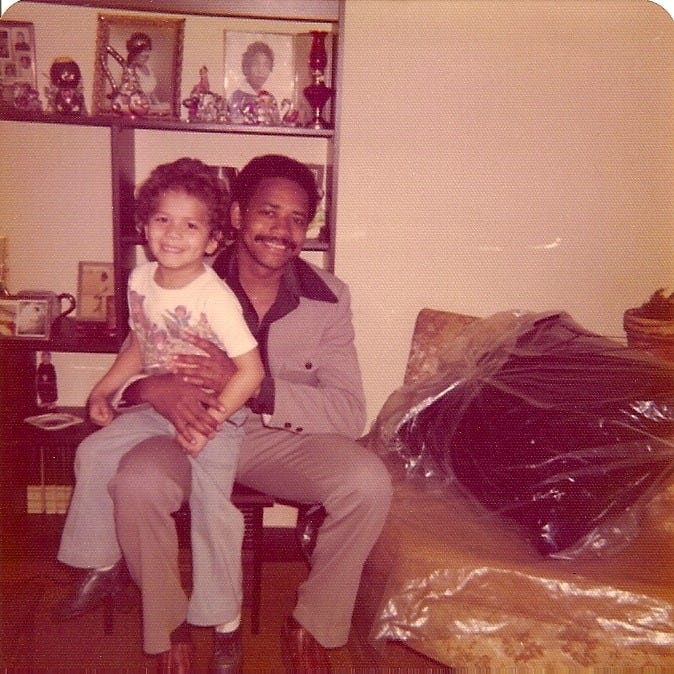 ---
@elliottwilson tweets | @elliottwilson IG | follow HRDlist
a danyelliott production
Danyel Smith + Elliott Wilson